All Reports and Signal Pages
(most recent at top)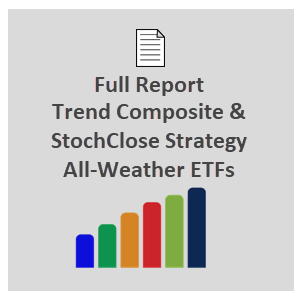 This article covers the indicators and signals for a trend-rank strategy to trade the 50 ETFs in the All Weather List. The Composite Breadth Model defines market conditions, the Trend Composite identifies the trend and StockClose provides the rank. We show performance metrics for this strategy and provide a signal table.
Read More »