Premium content is geared towards traders and investors interested in a systematic and objective approach.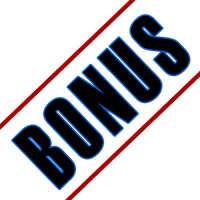 Master ETF ChartList
with 200 ETFs organized in a logical top down manner to streamline your analysis process.
Essential Breadth Indicator ChartList
featuring dozens of breadth indicators and over 100 customized charts.
I have been a loyal follower and admirer of yours for years and I am slowly able to see/read charts more objectively .... and tune out the noise.
The work you do to keep us informed of the overall market direction is invaluable. It saves me tons of time and effort. Your reminders of the overall trend prevent me from overthinking and doing too much in the way of counter-trend trading.
I have been reading/subscribing to you for over 15 years - and just want to say you do great work, and thank you.
I have always appreciated your work, especially now because your 9 breadth indicators gave clear & timely signals. You keep us on the right side of the trend with the benchmark highs & lows in the indexes & sectors. It's all so clear and consistent.
Frequently asked questions