Thanks! We will respond as soon as possible.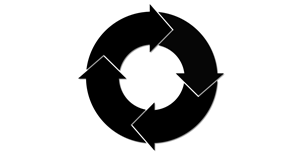 Free
The decline in the 10-yr yield is not the only factor at work in the markets, but there is clearly a correlation at work recently, especially with banks. The chart below shows
Read More »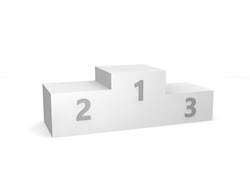 Premium
Is the market poised for another rotation? I posed this question last Friday with analysis of the 10-yr Treasury yield, which fell sharply from mid May to mid July (1.7 to 1.2 percent). During this time, SPY continued its grind higher and tech-related ETFs surged with double digit advances.
Read More »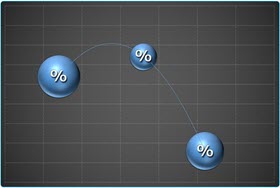 Premium
Please login to view Premium Content or Subscribe. Username Password Remember Me Forgot Password
Read More »