Thanks for contacting us!
We appreciate your interest and will respond as soon as possible.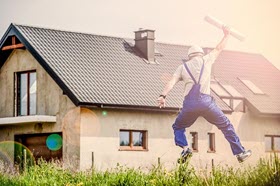 Free
The S&P 500 SPDR is down around 6% this month and QQQ is down around 8%. These two hit new highs on September 2nd, plunged the next three trading days and then worked their way lower. Both are below their 50-day moving averages for the first time since April.
Read More »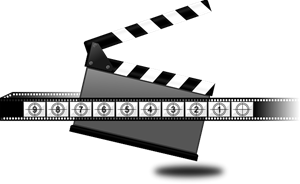 Premium
Today's video starts with the broad market charts as SPY formed a weekly spinning top and QQQ formed a piercing pattern. Even though the ROC Shock reversal earlier this month remains the dominant chart feature, falling wedges are taking shape and breakouts from these corrective patterns would be short-term bullish. The Nasdaq 100 is holding up the best and its short-term breadth indicators are oversold. In addition, we are also seeing relative strength in several tech-related ETFs
Read More »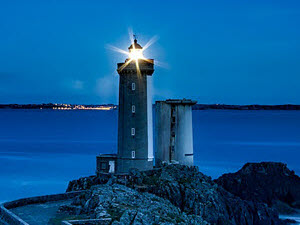 Premium
SPY and QQQ fell in September and are in short-term downtrends, which are considered corrections within a bigger uptrend. The S&P SmallCap 600 SPDR and S&P MidCap 400 SPDR also fell in September, but these declines do not look like mere corrections within a bigger uptrend. MDY, IJR and IWM fell well short of their January-February highs and broke their downward sloping 200-day SMAs. These three look like they are reversing the uptrends that began with the March blast off.
Read More »