Thanks! We will respond as soon as possible.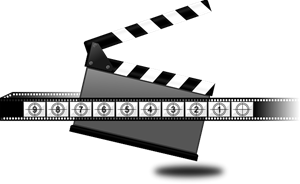 Premium
Stocks got a big bounce the last two days, but this is still considered an oversold bounce within a bigger downtrend. SPY, QQQ and IWM fell sharply the last two weeks of September and were ripe for such a bounce. Overall, the
Read More »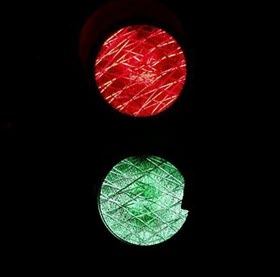 Premium
This page shows the current Market Regime using the Composite Breadth Model and the situation in the credit markets with yield spreads. These indicators are very different, but they go hand in hand when assessing the state of the financial markets.
Read More »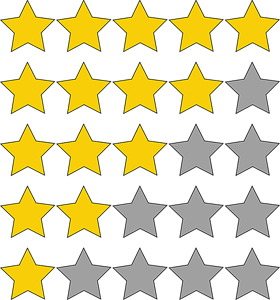 Premium
Please login to view Premium Content or Subscribe. Username Password Remember Me Forgot Password
Read More »