Thanks! We will respond as soon as possible.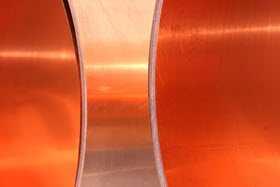 Premium
I am always interested in themes that can drive secular trends. These include electronic payments, electric vehicles, clean energy, marijuana and such. These themes involve narratives and I am always careful with narratives. We all love a good story and stories help sell us
Read More »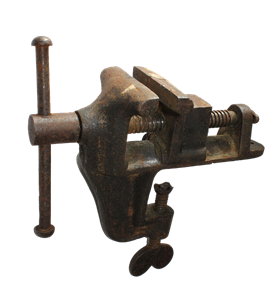 Free
The DB Base Metals ETF (DBB) is breaking out of a bullish continuation pattern after a Bollinger Band squeeze and this signals a continuation of the long-term uptrend.
Read More »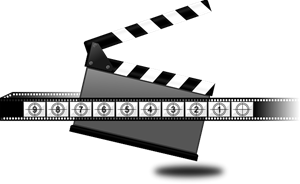 Premium
SPY hit yet another new high, nine sector SPDRs hit new highs and the breadth indicators show broad strength within this large-cap benchmark. QQQ also hit a new high as large-cap techs extended their rebound. Small-caps and small-cap growth remain the laggards, but their cups are still half full
Read More »