Thanks! We will respond as soon as possible.
Welcome
This page provides an overview of my philosophy, the analysis tools that I use, the commentary schedule and the offerings on the premium page. Focusing on ETFs, TrendinvestorPro offers an objective and systematic approach to the analysis process. Note that there are three possibilities when we analyze a chart
Read More »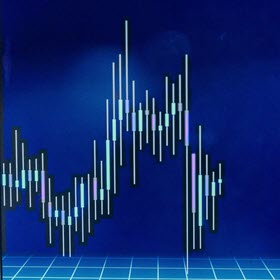 Premium
While intermarket narratives make for interesting debate over a beer, we cannot possibly know all the factors driving asset prices and their weighted influence. Well, at least I cannot. How to we factor in Fed policy, interest rates, interest rate differentials, inflationary pressures, inflation differentials, fiscal stimulus, debt, trade flows, current accounts, economic growth, internal politics and geopolitics. You get the picture.
Read More »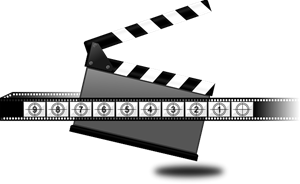 Premium
Today's video starts with the post-breakout extensions in SPY, QQQ and IWM. The latter looks extended, while the breakout extensions in SPY and QQQ look pretty normal as the tight rising channels hold. We have two different milestones to cover: consecutive days above 70 for RSI and the 52-week lows in junk bond spreads. GLD, TLT and UUP are in downtrends overall, but firming and could be poised
Read More »