Thanks for contacting us!
We appreciate your interest and will respond as soon as possible.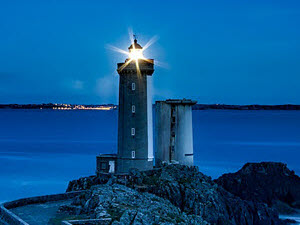 Premium
Today's report will focus on the breadth models, the breadth indicators for the S&P 500 and the long-term trend for the S&P 500. All are in bull mode right now and the broad market environment is bullish. I am also updating the backtest for the Trend Breadth Model and then adding a twist by trading QQQ with signals from the S&P 500 Trend Breadth Model.
Read More »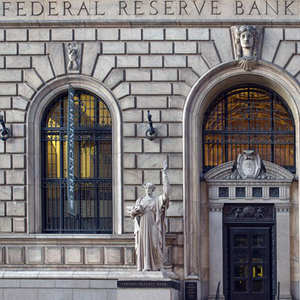 Premium
Stocks remain strong overall with small-caps starting to outperform. Moreover, the small-cap ETFs worked off their short-term overbought conditions with bullish continuation patterns. Not to be totally left behind, SPY and QQQ also formed short-term bullish continuation patterns.
Read More »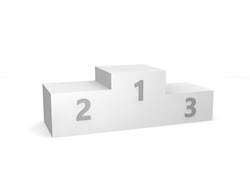 Premium
A changing of the guard may be in the works as small-caps, banks and utilities take the lead short-term. It all started on 25-Sept when the small-cap and banking ETFs surged from their lagging positions. Large-caps and large-cap techs participated in this surge, but many did not exceed their early September highs. IWM, KRE and XLU exceeded these highs and showed short-term leadership. Can it continue?
Read More »