Thanks! We will respond as soon as possible.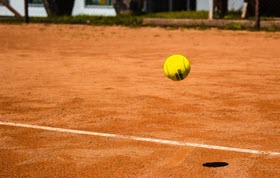 Active Strategies
This page is for subscribers to Premium content. Username Password Remember Me Forgot Password
Read More »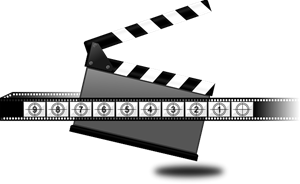 Premium
The stock market is mixed, very mixed. The tape is bearish because the Composite Breadth Model is negative, but large-caps are holding up because the 5-day SMA for the S&P 500 is above the 200-day SMA. Yield spreads remain elevated and show stress
Read More »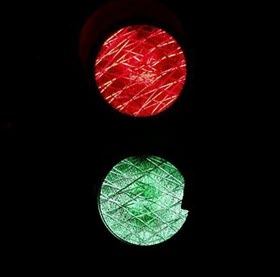 Premium
This page shows the current Market Regime using the Composite Breadth Model and the situation in the credit markets with yield spreads. These indicators are very different, but they go hand in hand when assessing the state of the financial markets.
Read More »