Check out the Premium Page (click here) for articles and videos covering trading strategies, seasonality, exits, patterns and more.
Note that I usually take off between Christmas and New Year, but will make time on Wednesday, December 29th for a commentary/update. The normal commentary schedule will resume on Monday, January 3rd. The holiday scheduling will be as follows:
Thursday 23-Dec: Weekly Video
Friday 24-Dec: Christmas Eve (day off)
Saturday 25-Dec: Christmas Day (day off)
Wednesday 29-Dec: ETF/Market Commentary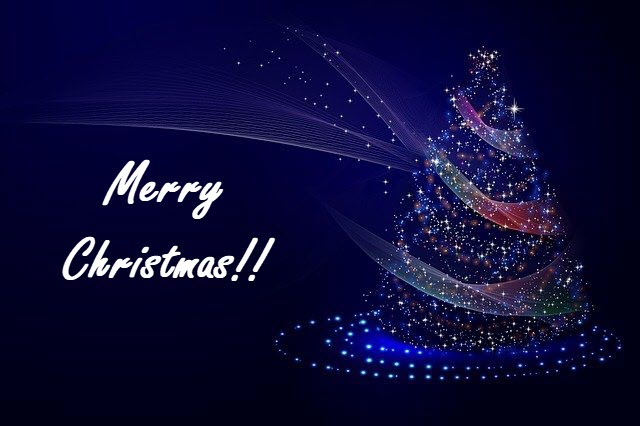 The stock market is about as divided as can be. It is clear that this is no longer a bull market that lifts all boats. Should we get a bear market, it may not be one that sinks most boats. The Composite Breadth Model is net bearish, but could go either way as the percentage of S&P 1500 stocks above the 200-day SMA gyrates around the 50% level. Even though small-caps and mid-caps are lagging longer term, they are showing signs of strength as Advance-Decline Percent surged three times in December. Elsewhere, yield spreads remain slightly elevated, Treasury yields have yet to break out and gold is breaking out. Defensive groups are leading in the stock market, but so are large-cap tech stocks, semiconductors and housing. Commodities are also performing well as oil maintains its uptrend, agriculture turns up and base metals break out.
       Broad Market Notes
Composite Breadth Model Flips to Bearish
Market is More Mixed than Bullish or Bearish
AAA and BBB Yield Spreads Remain Elevated
Fed Balance Sheet Surged to New High (last week)
%Above SMA Indicators Reflect Split Market
Advance-Decline Percent Leads for Mid and Small Caps
SPY and QQQ Consolidate Near Highs
IWM and QQQJ Bounce off Support
TLT Corrects after Surge
GLD Breaks Short-term Resistance (plus SLV)
Dollar Stalls after Becoming Oversold
      ETF Trends, Patterns and Setups:
ETF Ranking and Trend Table Review
Defensive Groups Lead (Utes, Staples, Healthcare, REITs)
Medical Devices ETF Goes for Breakout
XLK Works its Way Higher as IGN Hits New High
Semis and Housing vs Software and Retail
ROBO and CIBR Turn Up after Pullbacks
Lithium, Strategic Metals and Uranium Become Oversold
Water Resources ETF Consolidates within Uptrend
Global Carbon ETF and DB Agriculture ETF Pullback after New Highs
Electric Vehicle ETFs Pull Back after New Highs
Regional Bank ETF Forms Bull Flag after New High
Oil Turns Up within Uptrend
Energy-related ETFs Form Bull Flags (XES Bounces off Support)
Biotech ETF Bounces off Support
Metals & Mining SPDR Reverses Downswing within Bigger Pattern
Copper ETF Goes for Break Out as DB Base Metals ETF Surges
Thanks for tuning in and have a great weekend!